LiNbO3 and MgO:LN Pockels cell has high transmission in the very wide wavelength range from 420 - 5200 nm. MgO:LiNbO3 EO Crystal have similar electro-optic properties to LiNbO3 Crystal but with higher damage threshold. Regarding MgO: LN Crystal, the refractive index of an optical medium is altered by the presence of sound, this is called acousto-optic effect which can be used in many devices include optical modulators, q switches, deflectors, filters, frequency shifters and spectrum analyzers. LN EO Q-Switch and MgO:LN EO Q-Switch manufactured by Coupletech has higher reliability and higher conversion.
MgO doped lithium niobate ( LiNbO3 ) crystal electro-optical Q-Switch which is used in Nd∶YAG laser range finder and can work at -50℃ ~ +50℃. The Li/Nb ratio of this crystal is 49.02/50.98 which is determined by means of ultraviolet absorption edge position, the IR vibrational spectrum, lattice parameters and Curie temperature.It is believed the Li/Nb ratio is the most important cause of the Q-switched LiNbO 3 crystal temperature stability. Besides, we also offer LiNbO3 Crystal wafer and MgO:LiNbO3 Crystal wafer, e.g. X-cut, Y-cut, Z-cut, 127.86° Y-cut, 135°Y-cut, 64°Y-cut, and so on. We aslo produce other kind of laser component and high quality Optical Element. Our customers include the optical industry, research groups at universities and other scientific institutes around the world.
Coupletech can provide many different kinds of Pockels cell and Electro-optic Components, such as Beta Barium Borate Bbo Pockels Cells, Ktp Pockels Cells, Double Bbo Crystal Pockels Cells, Dkdp (kd * p) Pockels Cells and LN Pockels Cells. These EO Q-Switches have different characteristics and very good quality. These Pockels cell have different functions to meet different needs of customers in various fields. We have abundant stock and preferential price. Welcome to purchase.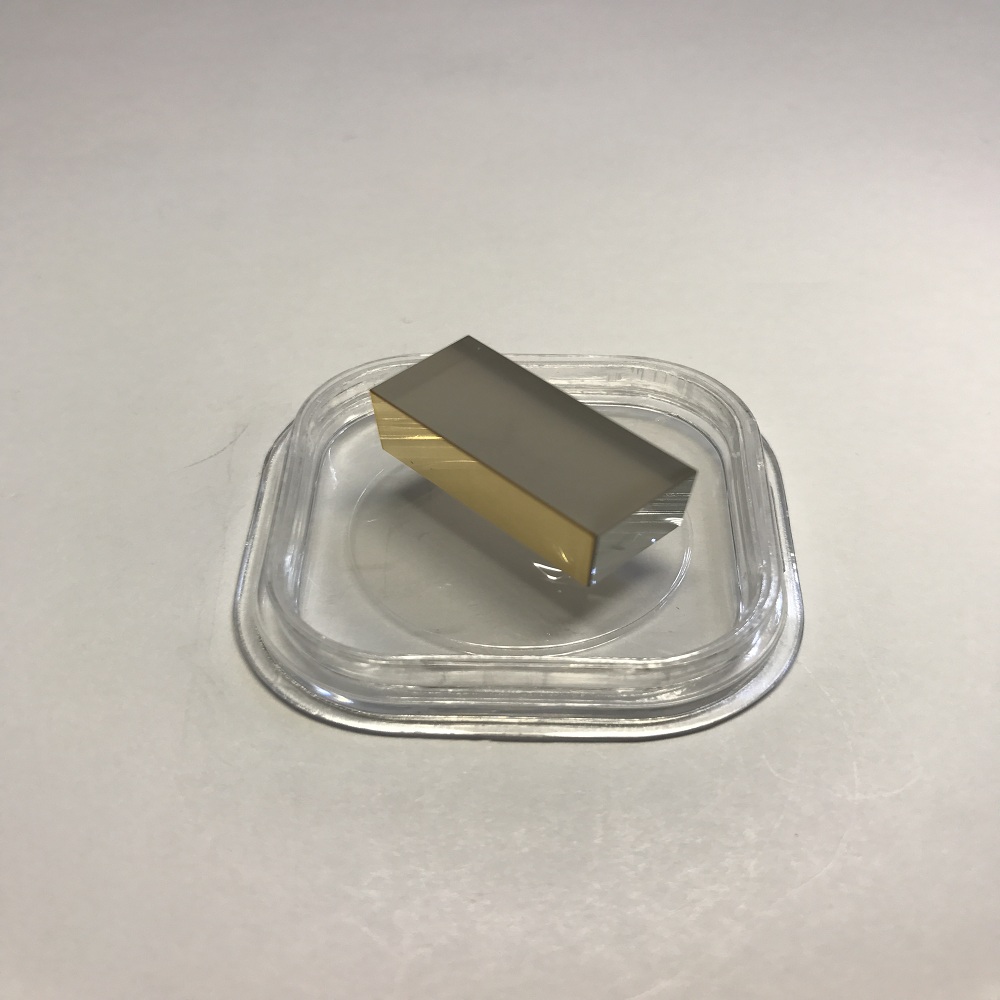 Produktgruppe : Laser-Komponente > Pockels Cell